THE FENCE GROUP IN A NUTSHELL
The Fence Group is a fellowship of elite professional fence contractors and fence related vendors, working together to share best business practices, ideas and products for the advancement and progress of their individual businesses.
While you're likely to run into a member at many of the industry national trade shows, we all come together at a members-only annual conference. Throughout the year we work to maintain and strengthen these relationships, keeping our member contractors and vendors connected. There is a constant sharing of new developments and offerings from our group vendors as well as enabling a means for collaboration between group contractors.
To create an atmosphere of friendship and comradery while at the same time addressing ongoing business needs of all members.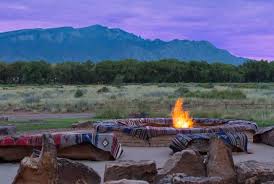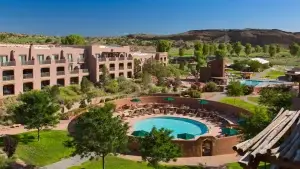 Thank you to all in attendance for our 2022 Summer Conference at  Tamaya and thank you to all of our event sponsors ! We had a fantastic turn out that led to a great three days of socializing and catching up with our Fence Group family. 
We're looking forward to our next meeting, our annual FENCETCH mixer in Oklahoma City. You won't want to miss it!