Friends,

With the changes and stresses of 2020 behind us, summer 2021 can't come soon enough and neither can our annual summer conference! We're all looking forward to a time with less Covid restrictions, a time when we can all meet, shake hands and enjoy each others company! We hope to see each and everyone of you. This year's conference is going to be one for the books!
Please join us for our
2021
Summer Conference
at
Tuesday July 27, 2021 through Thursday July 29, 2021
Tue Jul 27th:         Exhibitor Setup & Opening Reception
Wed July 28th:     Exhibits & Golf Outing
Thu July 29th:      Exhibits, catered lunch, breakout sessions, and
                                 The Fence Group Fête (dinner & celebration)
Detailed Itinerary Can be Found Here
Estate Maps Can Be Found Here
* Please Note: Due to COVID-19, all on site transportation is currently down. We highly recommend reserving a rental car for your stay in Asheville.
Registration
Let us know you'll be attending using our
registration forms below.
All registration forms
must be submitted by June 18, 2021. 
Hotel Cancellation Policy
All reservation cancellations must be submitted in writing to [email protected] no later than June 24th, 2021.
Cancellations made after this date could be subject to the hotel's standard late cancellation or no-show fees.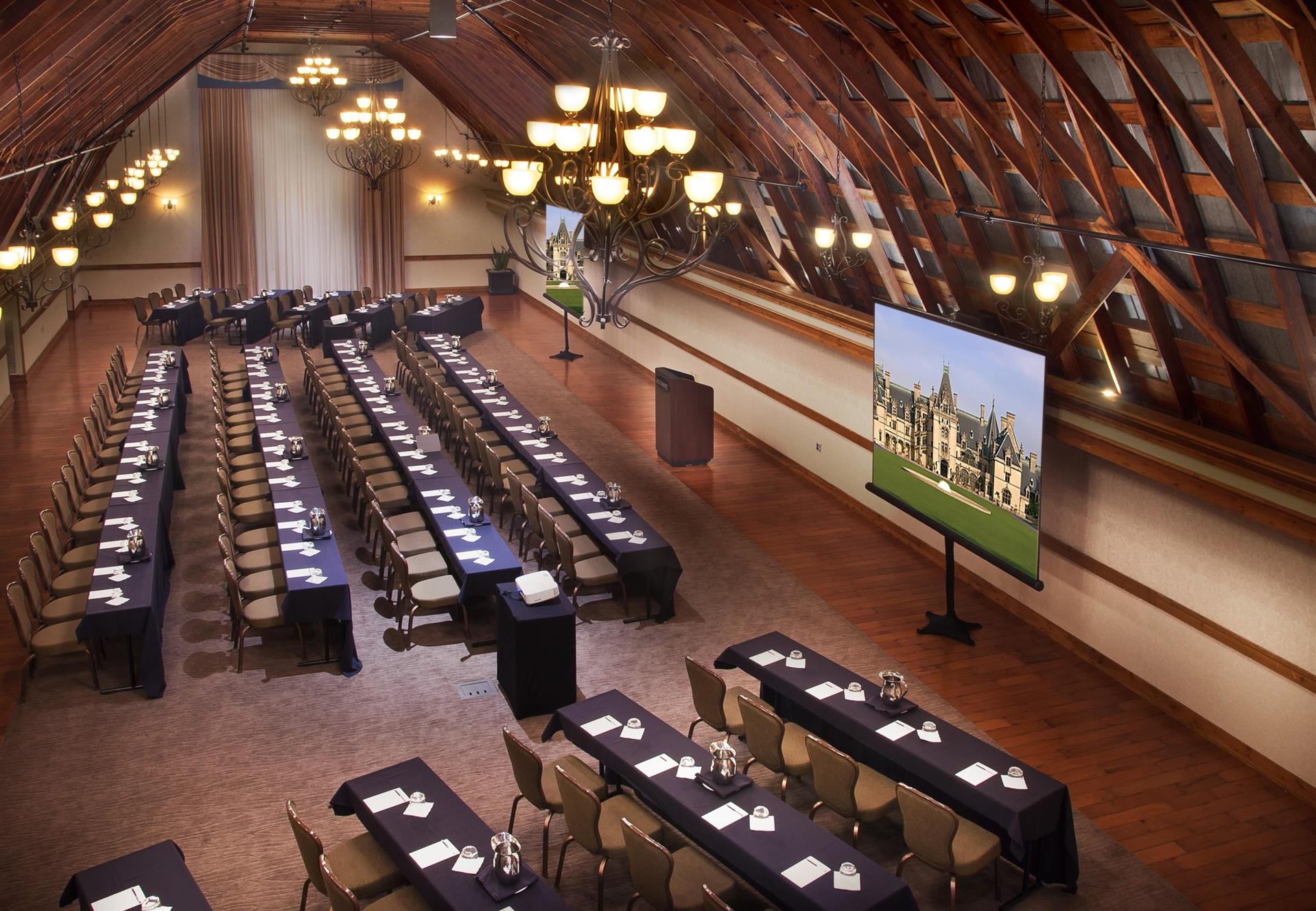 Exhibitors
Our event will host tabletop exhibits of our group suppliers. (Layout will not be as pictured.)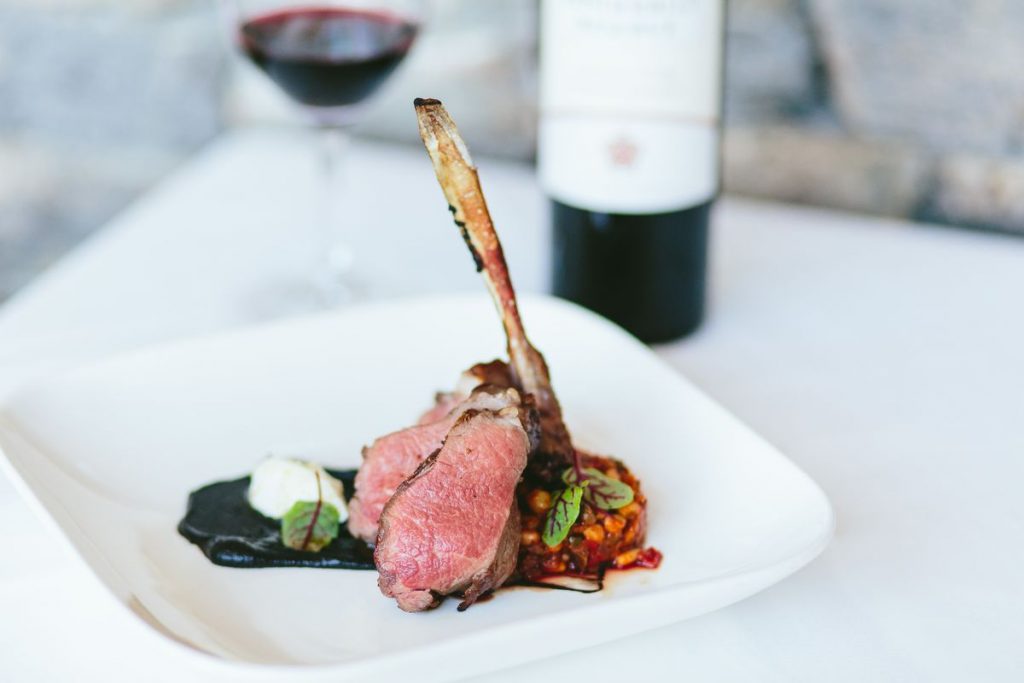 The Fence GRoup Fete (Finale Banquet)
Please complete one entree selection form per member of your party.
Outside of the Opening Reception (hors d'oeuvres), Thursday catered lunch and The Fence Group Fête (finale banquet) all meals will be independent.
It is HIGHLY recommended that you make reservations at the estate restaurants in advance.
Restaurant operating hours and capacities will be dictated by current COVID 19 regulations.
Things To Do
Plan your stay at The Biltmore Estate.
There are activities and events for the whole family!
We can't wait to see you all!