2022 SUMMER CONFERENCE LOCATION HINTS
As of today 2/8/22, we have 7 days until our annual mixer at Fencetech – This means 7 days until we announce the location of our much anticipated 2022 Summer Conference! 🤐


This state has one of the most diverse landscapes in the world. Snow, dessert, prairies and lush forests, all in one!
While this town is technically part of a large metropolitan statistical area, it is a census-designated place with a total population of 479. The original inhabitants made this 79,000 acres their home in the late 1500s.
Smokey the Bear is originally from this state. The living inspiration was a cub discovered by firefighters during a 1950 wildfire. And apparently, it's Smokey Bear, not Smokey THE Bear. Pshh, whatever.
#TFG2022SummerConference
#SmokeyTHEBear
Get your thinking sombreros, I mean caps on…2022 Summer Conference location Hint #4 (and random, yet fun fact):
In this beautiful state, it is illegal to dance while wearing your sombrero. Just don't.
At this luxury resort you can experience all sorts of fun including – golfing, horseback riding, live cultural exhibits, a rodeo and HOT AIR BALLOON RIDES…
Our resort is "nestled" on 550 acres between the Sandia Mountains and the Rio Grande River. Shall I just post the coordinates? Nahh…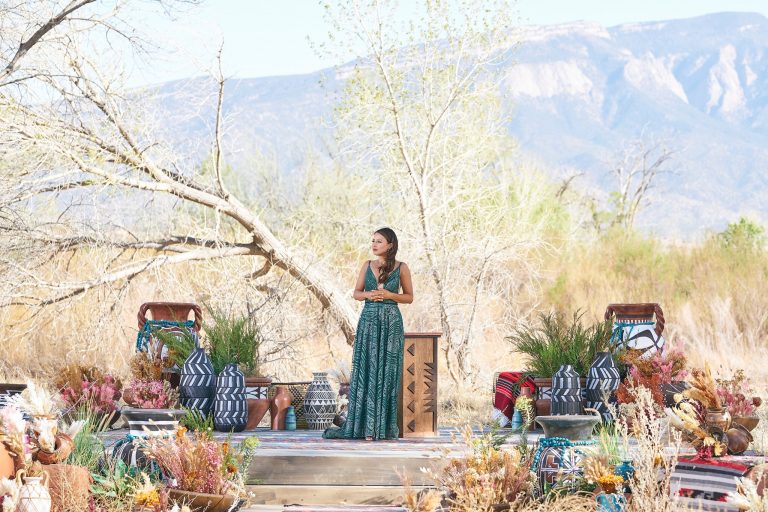 Feeling the love today? This one of a kind resort was the filming location for The Bachelorette Season 17! Must be something romantic in the air here…